Nashville Flight Training's 2019 Air Race Classic Team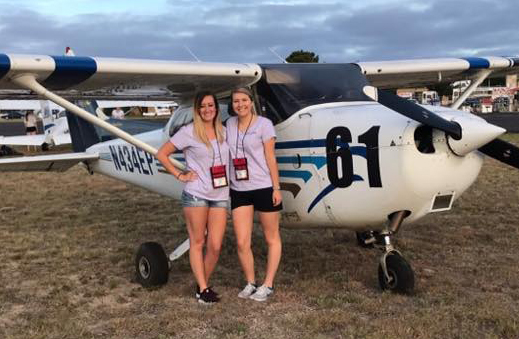 Nashville Flight Training is proud to sponsor a team for the Air Race Classic for a second year! Our team (pictured above: Paige and Mariah) won 1ST PLACE in last year's Air Race Classic – our first time to compete. Get ready to fly with us! Follow us on Facebook»
What Is the Air Race Classic?
More than 100 women pilots will take off on the adventure of a lifetime when the flag drops to mark the start of the 43rd annual Air Race Classic, an annual all-female aviation event stretching 2,500 miles across 11 states and provinces, June 18 – 21. The race begins in Jackson, Tenn., and ends in Welland, Ontario.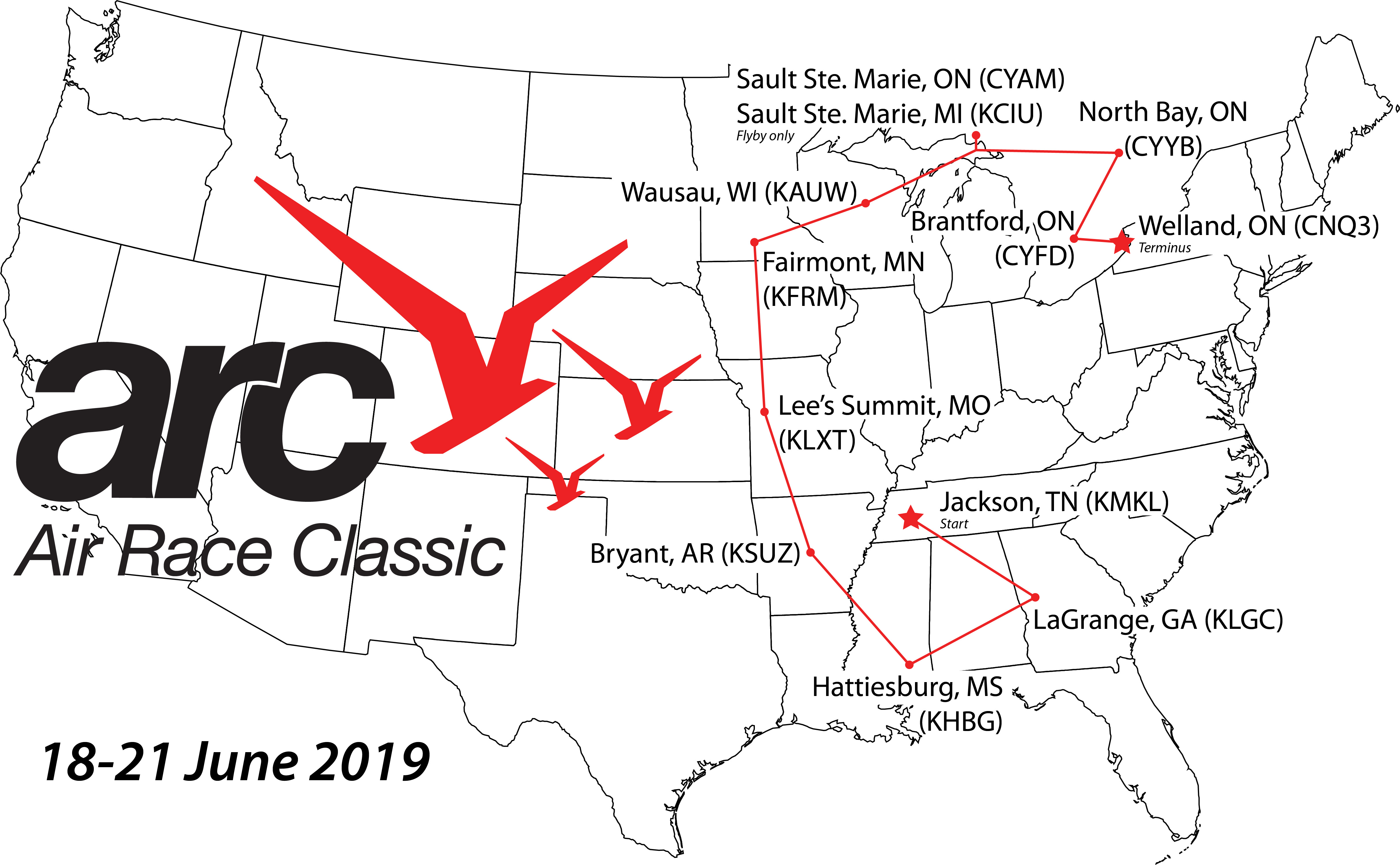 Interested in becoming a team sponsor? Learn more»
"I'm proud to be part of this historic race, which highlights the achievements of women in aviation and inspires a new generation of pilots." —Mariah Ferber, co-pilot of Nashville Flight Training's team, 1st Place Winner of the 2018 Air Race Classic
Special thanks to our 2019 sponsors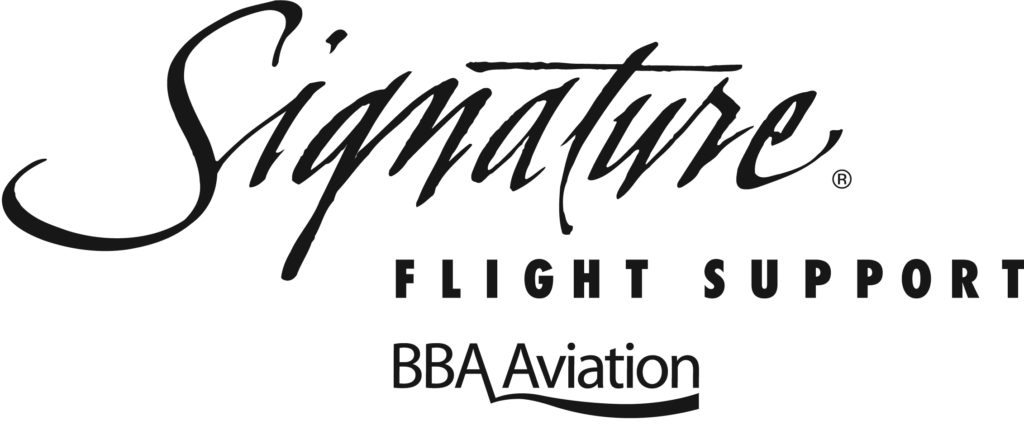 NFT supports the Air Race Classic because it is an all-volunteer, nonprofit 501(c)(3) organization with a mission of encouraging and educating current and future female pilots, increasing public awareness of general aviation, demonstrating women's roles in aviation, and preserving and promoting the tradition of pioneering women in aviation. The race traces its roots to the 1929 Women's Air Derby, in which Amelia Earhart and 19 other daring female pilots raced from Santa Monica, Calif., to Cleveland, Ohio. That contest, aka the Powder Puff Derby, marked the beginning of women's air racing in the United States.
About Nashville Flight Training
Established in 2010, Nashville Flight Training provides affordable flight instruction from award winning, FAA-certified instructors and offers state-of-the-art equipment. The flight training facility is based at the Nashville International Airport.