Nashville Flight Training offers affordable flight instruction from FAA certified instructors who work on your schedule at your pace and at your budget.
Think about it – the freedom to fly yourself anywhere you want to go. No security lines. No tickets. No limits. Nearly 20,000 airports across the nation to choose from allow you to get where you need to go. You can vacation and do business on your schedule. You can fly with the best airline – your own.
The skies are calling!
Is it a challenge? Absolutely. Flying is the most challenging activity one could ever learn and absolutely the most rewarding. As you work through each building block in becoming a pilot, you'll experience the thrill of knowing that one day others will refer to you as a pilot.
Call us – we will help you take you from a dream to the reality of being a pilot.
Training available for: Private Pilot License / Instrument ratings / Commercial ratings / CFI / CFII / Multi-Engine

Interested in becoming a career pilot? Nashville Flight Training is now partnered with ExpressJet Airlines and can provide you with not only excellent training, but a career path to take you directly to First Officer at a major airline. Click here to learn more details:

More About Nashville Flight Training
Nashville Flight Training has been recognized for its high standard of accomplishment in flight training by The Aircraft Owners and Pilots Association (AOPA), the world's largest aviation association. The flight school has been awarded a spot on the Flight Training Excellence Awards Honor Roll, a title given to high scoring flight schools from AOPA's annual flight training poll.
Nashville Flight Training was started in 2010 with their base at Nashville International Airport. The flight training facility features state of the art equipment and award winning instructors capable of taking a student from initial private pilot training to careers in aviation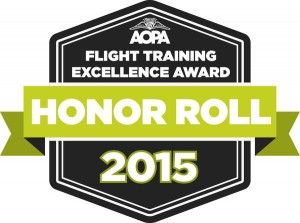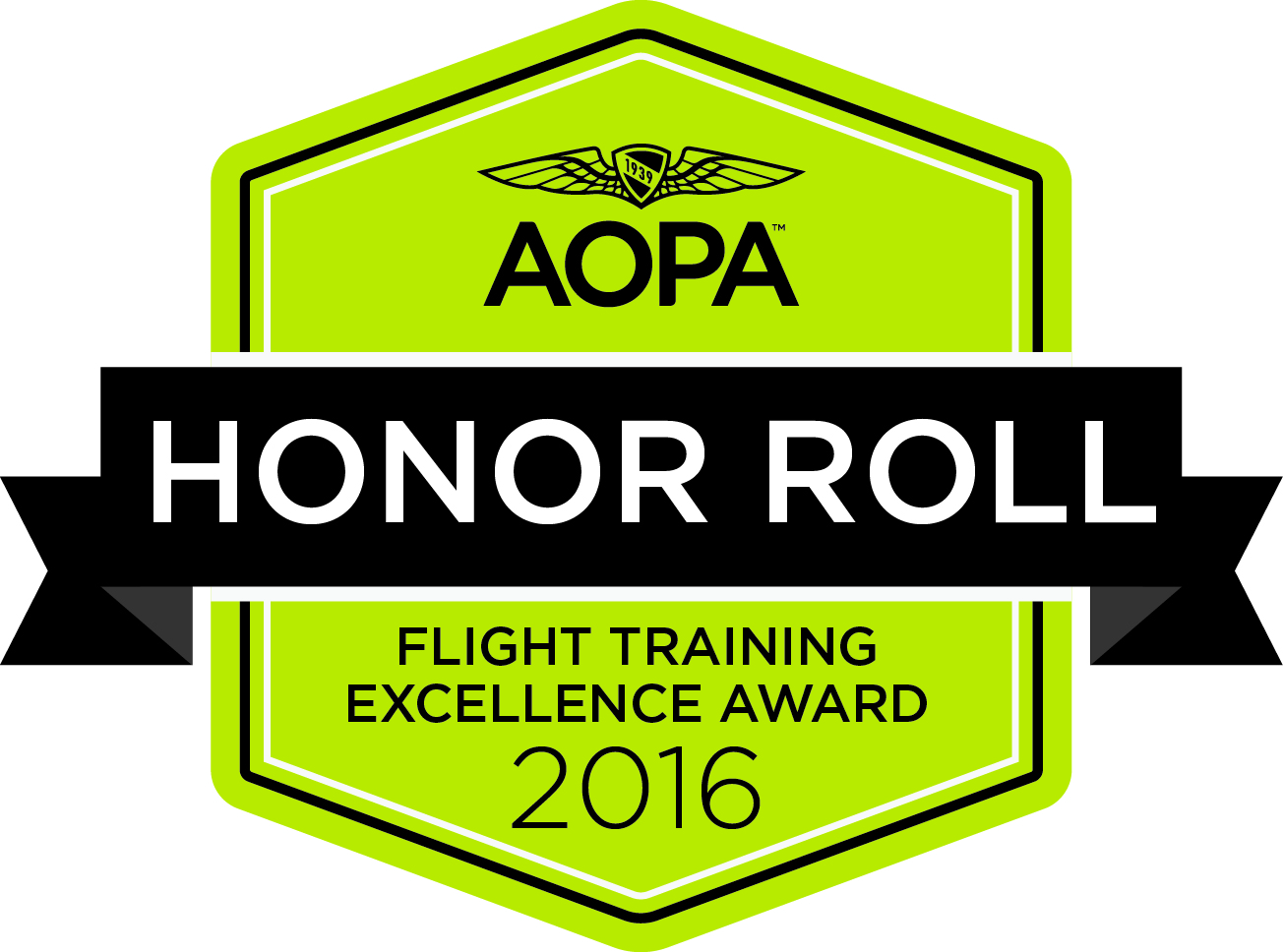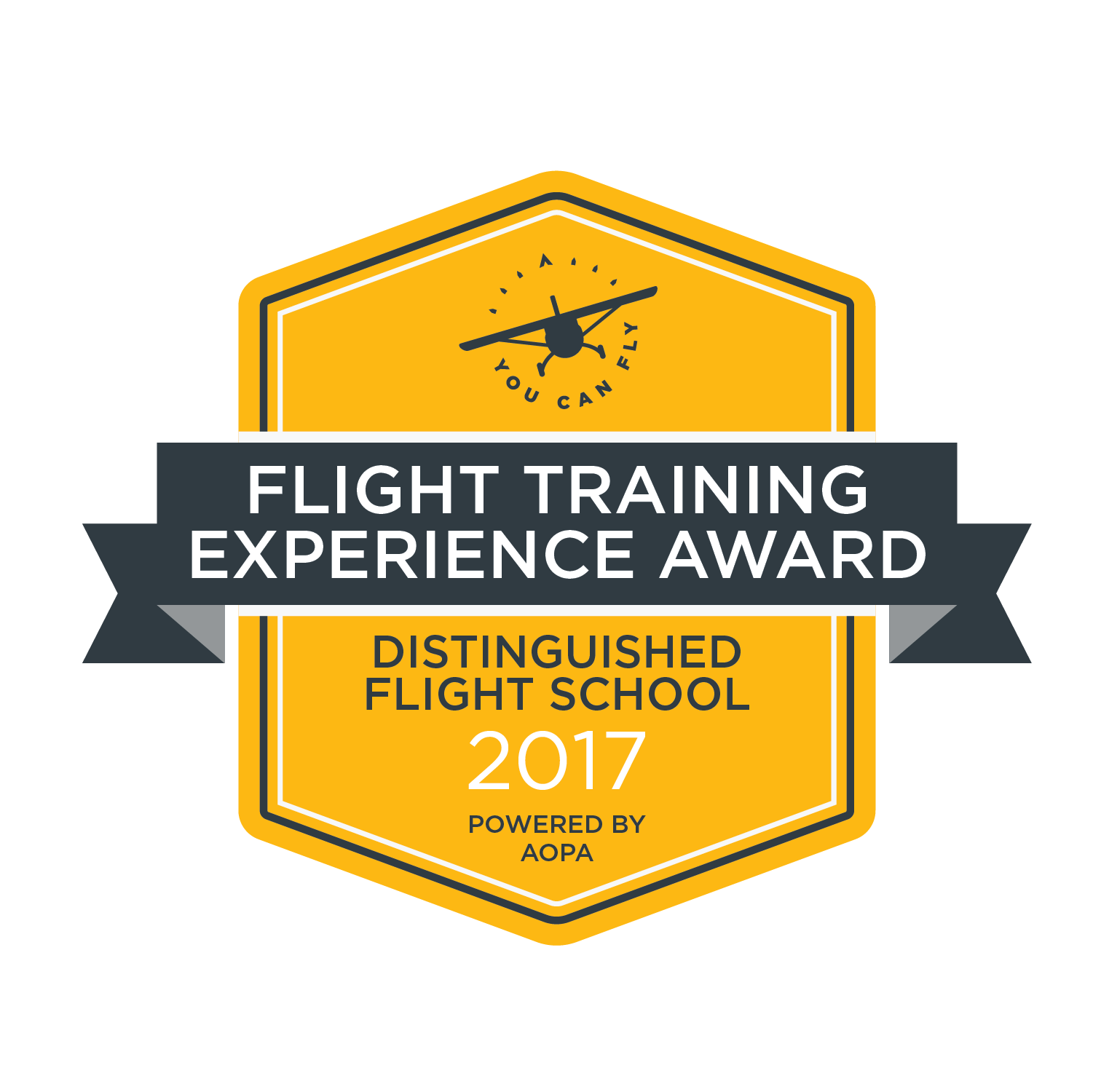 In partnership with